Working in the Disability Sector
Welcome to the National Disability Services (NDS) and carecareers Victorian Workforce Promotion Project webpage. NDS offers an extensive array of workforce resources which can be accessed in the links below.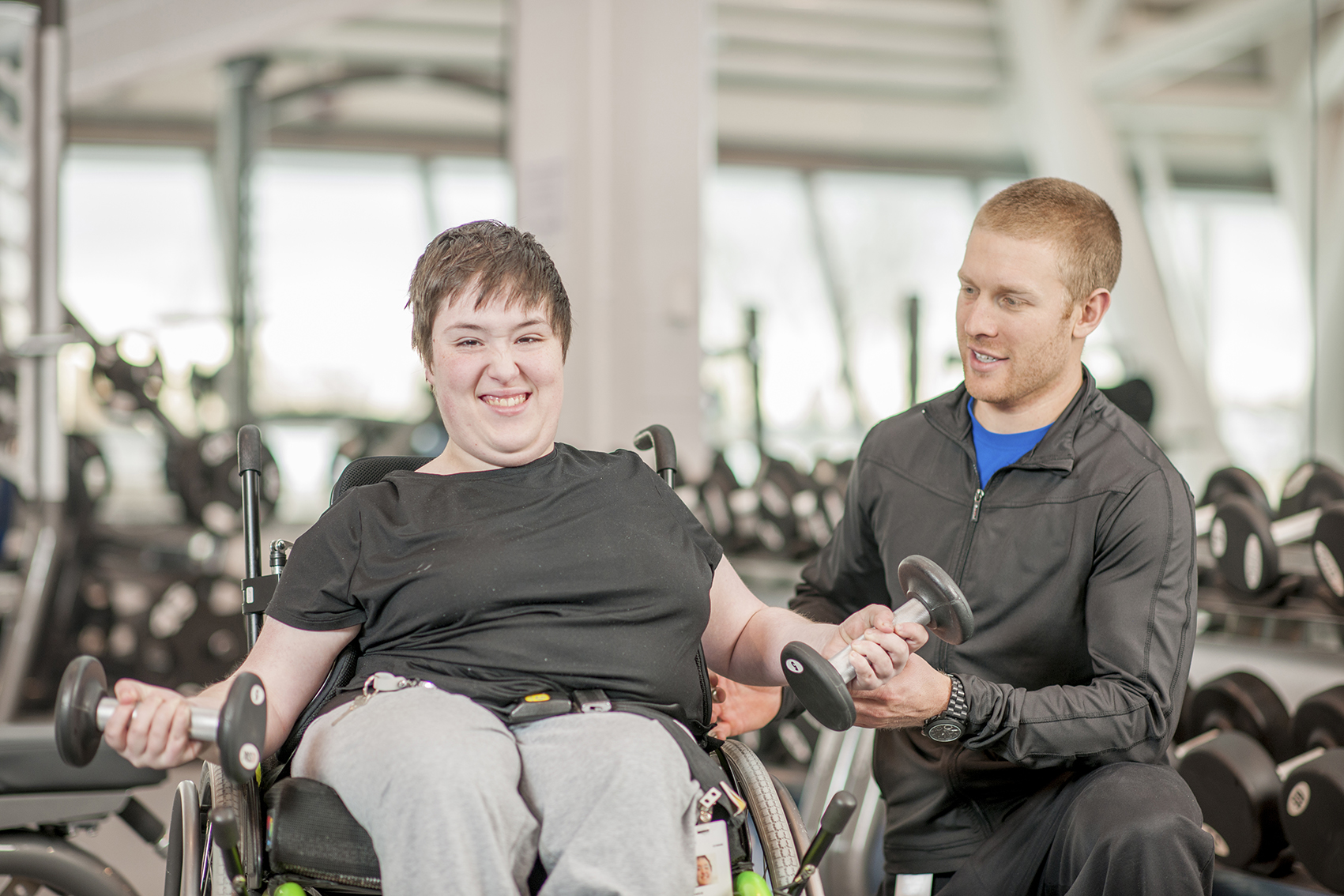 If you are new to the disability sector or looking for work in which you can really make a difference, then this is where you will find all you need to know.
The disability sector in Australia is growing rapidly thanks to the introduction of the National Disability Insurance Scheme (NDIS), which supports around 500,000 people with an annual budget of over $15 billion. There will be thousands of new jobs created in the sector over the next three years in Australia.*
Job opportunities now and in the future include:
Support Workers for in-home, community access, employment and residential services

Allied Health Practitioners e.g. physiotherapists, occupational therapists, speech therapists

Allied Health Assistants

Support Coordinators

Planners and Local Area Coordinators

Administration Workers

Human Resources Staff

Information and Technology Staff

Finance Staff

Supervisors and Managers

Project Officers

Early Childhood Intervention Workers
People from all backgrounds are welcome in the disability sector. For many of the disability support roles, no formal qualification is required to start work. Other positions are for graduates with tertiary qualifications or vocational education and training (VET) qualifications.
Some of the benefits of working in diverse roles within the disability sector are:
Flexible hours

Schedules that work around study commitments

Full-time, part-time and casual positions

An opportunity to work as an independent contractor
STILL INTERESTED?
As a starting point, you may want to look at our resources which give a sense of what it is like to work with a person with disability to achieve their own goals. Then you can click on the link to the EthicalJobs.com.au Website and see the range of jobs in the disability sector that are available right now. If you successfully apply for one of these roles then you are on your way to a sparkling new career in the disability sector.
Hear what opportunities are available for workers in the disability sector in Australia in this podcast (8 minutes).
Workforce Promotion: An overview of opportunities
Learn about Support Coordination roles for people with disability who have NDIS packages in this podcast (8 minutes).
Workforce Promotion: Support Coordination
Find out about how support workers partner with people with disability to achieve their goals in this podcast (7 minutes).
Workforce Promotion: Working to Assist a Person to Achieve Their Goals
Hear about how working in the disability sector can easily be combined with study commitments
(6 minutes).
Workforce Promotion: Job opportunities whilst studying
Watch a video on the rewards of working in the disability sector (2 minutes).
GET A JOB – RIGHT NOW!
Take our Career Quiz to find out what role suits you best.
Visit Ethicaljobs.com.au to see current vacancies in the disability sector.
Good Luck!
Brought to you by National Disability Services (NDS) which represents over 1,000 disability employers
*Sources: NDIA, Australian Government
For more information see the links below: