Look for an employer
Search the carecareers Employer Directory below by location or employer name – you may just find your next employer!
---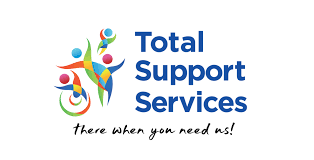 Address
7 Glen Osmond Road
Adelaide
South Australia
5063
Because everyone's needs are different, Total Support Services (TSS) offers personalised assistance for anyone living with a disability, but living independently.
We understand that basic caring help, with self-care and routine can make all the difference in helping to make life satisfying and dignified.
Tailored support by TSS means that living independently at home need not be a burden. We can assist in any area at all; such as help with social matters, perhaps personal care or even just lending a hand with those little things around the house that have become a challenge.
---
---
Assessment and case management
Domestic services
Home maintenance and modification
Home visiting
In-home personal care
Respite and support
Skills development
Social development
Complex support
High and complex support
High and low support
High support
High/low and complex support
Low and complex support
Low support
Disability Support Worker