Look for an employer
Search the carecareers Employer Directory below by location or employer name – you may just find your next employer!
---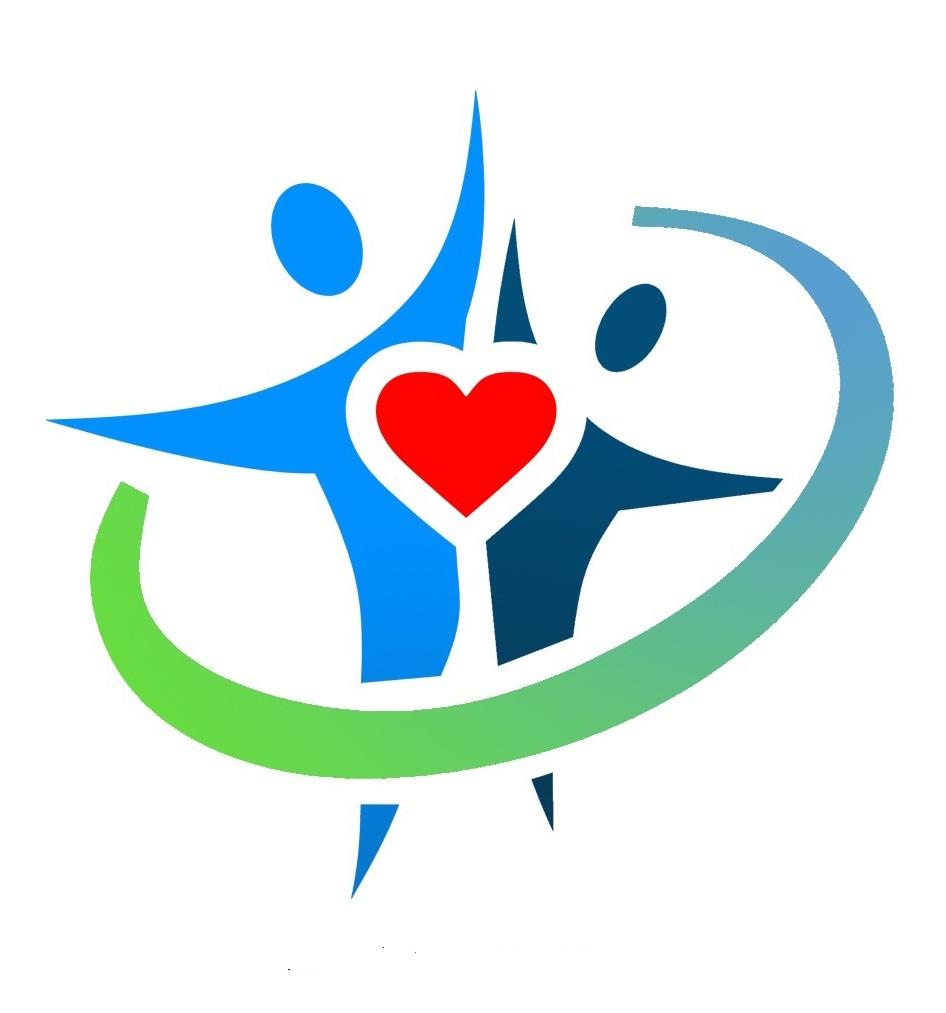 Address
1189 Lower North East Road
Highbury
South Australia
5089
Holistic Care SA Pty Ltd provides in-home support to people living with a disability within their own homes. The organisation aims to provide services to children, adults and the elderly with disabilites living in the Northern, North East, Western Suburbs and the City Centre with the aim to expand services to other parts of the Metropolitan areas.
Holistic Care SA Pty Ltd was formed in 2013 to provide a complete holistic service to people in the community living with disabilities. The Company is incorporated as a Company with Dirctors Tracy Elsworthy and Lisa Chua both having extensive medical experience as an Enrolled and Registered Nurse. Both owners of the organisation have worked in the disability sector and with greater understanding of clients needs, from this perspective able to provide for clients basic human rights with dignity and respect.
Our Values are that we stand on good ethics and standards in the support of delivering to our clients with the following core values which will shape our standards of service:
Integrity
Empathy
Dignity and respect as a basic human right
Recognising clients rights and abilities
Recognising the whole person
With our values and standards, we aim to see that clients would feel valued and respected for not only the decisions they make but who they are as individuals.
---
---
Assessment and case management
Domestic services
In-home personal care
Respite and support
Complex support
High and complex support
High and low support
High support
High/low and complex support
Low and complex support
Low support
Administration
Case Manager
Disability Support Worker
Payroll Officer