Events
Participating in a community or job seeker event is a great way to find out more about the disability and community care sector and to expand your network. Events can include open days, awareness days or weeks and expos.
---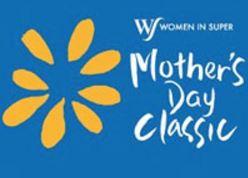 Location of Event
Australia
New South Wales
07 May 2017 until 07 May 2017
National Breast Cancer Foundation
An annual tradition, the Mother's Day Classic fun run and walk provides the community with a great way to celebrate Mother's Day and raise funds for breast cancer research.
National
1800 060 687
---
---