Workforce Wizard
<
Want to benchmark your workforce against others? Register now!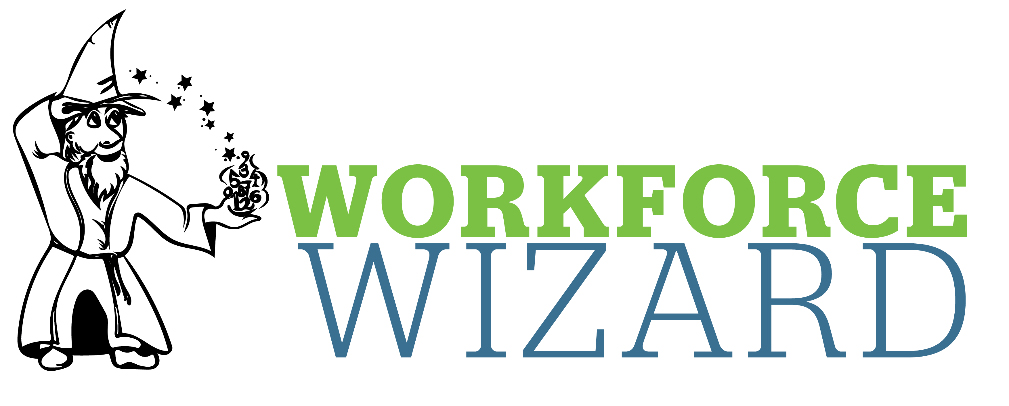 Are you a disability service provider wondering what the NDIS will mean for the workforce?
Workforce Wizard is the free tool you've been waiting for!

Launched nationally in October 2015, it's a simple on-line application that allows you to enter disability workforce data on a regular quarterly basis, and benchmark yourself against other similar workforces.
As you enter your data, you generate a profile report of trends in your own workforce.
Once the two-week data entry period closes, you log in to compare your workforce metrics with those of others and with the comparative data NDS updates regularly.
The benchmark report below is an example of the type of data you receive.


Phase 1 of Workforce Wizard, based on consultation with services, found that they wanted to know about:
Use of casual and permanent, full-time and part-time workers
Turnover
Workforce demographics

Workforce Wizard is a work in progress. As more people join, NDS will expand the metrics collected to meet industry needs.
Want to know more? Go to workforcewizard.com.au