Disability Sector Workforce Promotion
Welcome to the National Disability Services (NDS) and carecareers Victorian Workforce Promotion Project webpage. NDS offers an extensive array of workforce resources which can be accessed in the links below.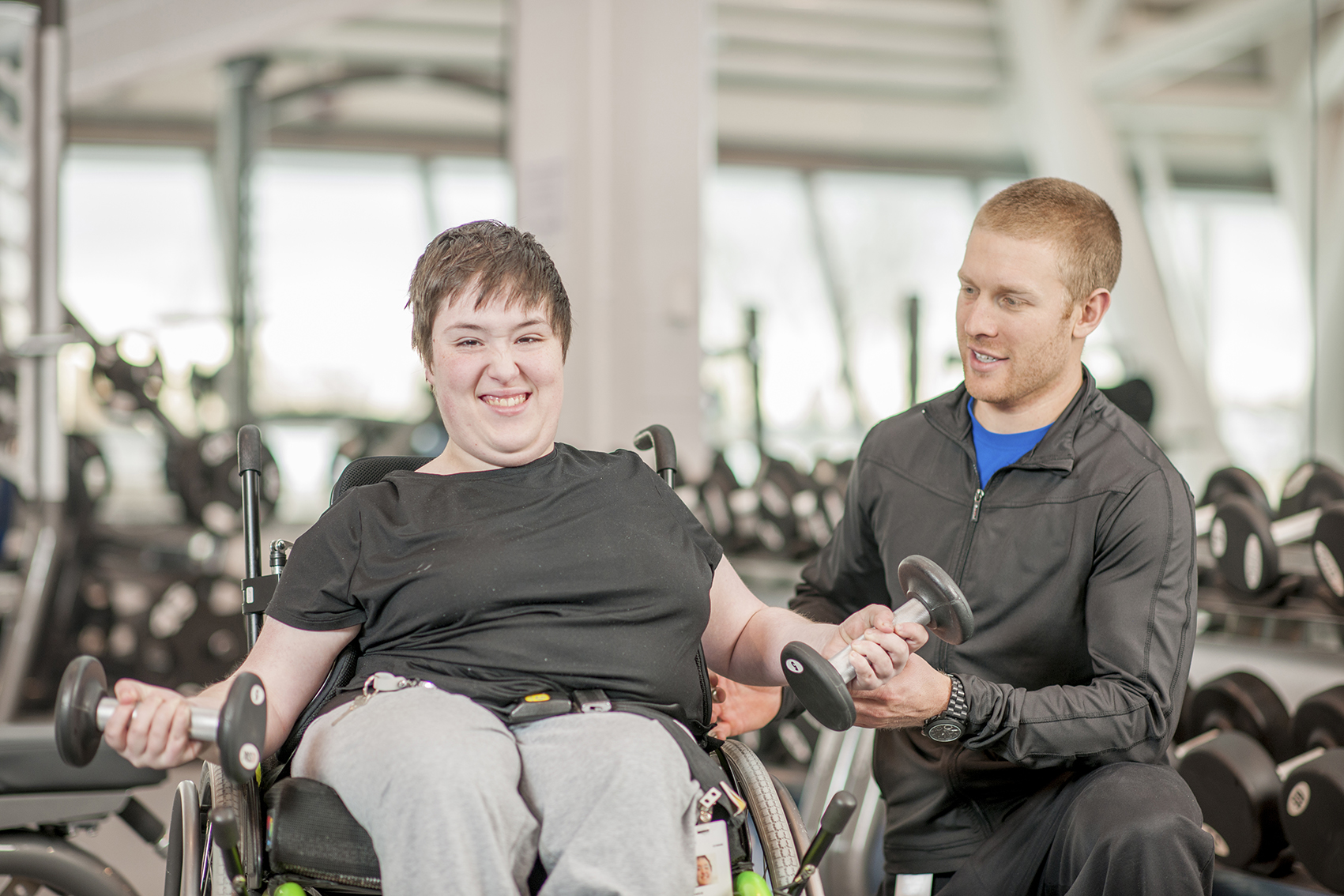 Imagine there was an employment sector where you could easily work flexible hours around study, family, and personal interests. Imagine there was an employment sector where you could start off without a qualification and you may earn more than in hospitality or retail. Imagine there was an employment sector where you are directly assisting people, improving their quality of life in tangible ways, and generally making a difference in the community. Turns out there is a sector like that – the disability sector.
1 in 5 Australians has a disability, and the new National Disability Insurance Scheme (NDIS) has a budget of over $22 billion. Disability has one of the fastest growing workforces in Australia, and the continued growth of the NDIS means that this is only set to continue. In a changing political and social climate, the availability of jobs in the disability field is guaranteed to grow.
The variety of jobs available in the disability sector is broad. Being a disability support worker is satisfying and hands on. There are also a multitude of other job opportunities offered by the sector, including allied health, psychology, personal training, behavioural support, early childhood intervention, building and garden maintenance, dietetics, and much more. The sector also requires support from other professions including IT specialists, managers, architects and designers, builders, finance and administrative staff. Roles are available across regional areas as well as in metropolitan centres.
Disability is also a highly flexible industry, with many casual, part time and full time positions available, and it can be ideal for parents with school aged kids, retirees looking for something rewarding to do part-time, students who might be at study during the day, and others.
This could be the start of your new career, and it will take you as far as you want it to. For more information see the links below: