Victoria Update & links
Find out what's going on and what you need to know about working in the disability, community and aged sector in Victoria.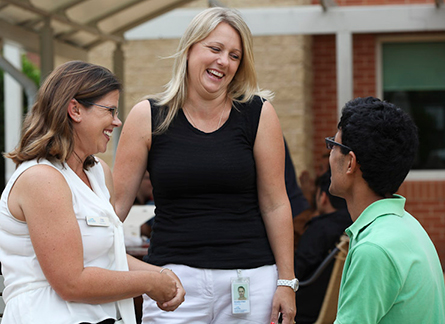 Events in Victoria
This sector is all about community, and its events can be a great introduction. Check our Calendar for Events in your area.
About the Local Sector
Find out about local jobs, the National Disability Insurance Scheme - NDIS in Victoria and the aged & community care sector
Checks you might need:
Some roles will require a police check, and if the role involves direct contact with children or work in a child-related setting, you'll need a Working with Children check
Training
The Victorian government's Skills Gateway is a 'one stop shop for vocational training'.
You may be eligible for financial help with your studies.
Other information: