South Australia Update & links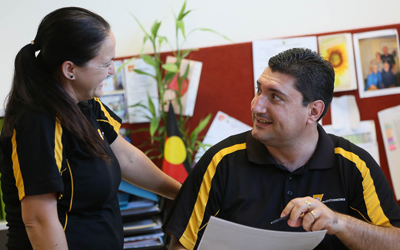 Find out what's going on and what you need to know about the disability, community and aged sector in South Australia.
South Australian Care Sector in the news
Disability Workforce Hubs
If you want to work in the disability sector, these new Hubs can connect you with local employers. At shopfront locations in Adelaide and around the State you can talk to an Employment Coordinator about job opportunities in your area. Google link 'Disability Workforce Hub' to find your nearest Hub.
About the Local Sector
Find out about local jobs, the National Disability Insurance Scheme (NDIS) in South Australia and the aged & community care sector
Checks you might need
Some roles will require a police check. Screening checks are required for a variety of roles and work settings; in these instances the check is initiated by the organisation engaging employees or volunteers.
Training
The South Australian government's Work Ready website is designed to connect people to the training and employment activity best suited to them.