Career Advice and Tips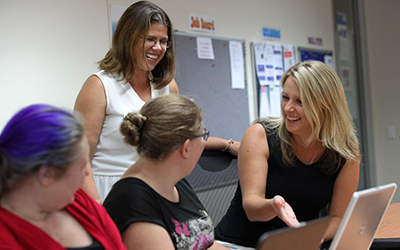 Whether you're just starting, returning after a break, or you've been working in the sector for years, carecareers is here to help you with informed career advice.
Check out the following:
You can contact the Careers Centre at carecareers. Our staff will be happy to talk with you about the opportunities and your prospects. Just phone us on our free-call number, 1300 637 637 or email info@carecareers.com.au.