Carecareers in the ACT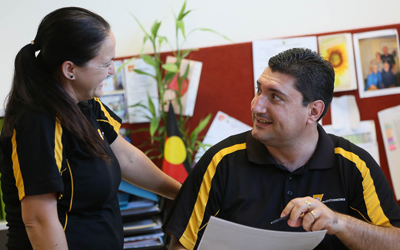 If you are looking for a role in the ACT that helps you meet your goals while helping others to achieve theirs, this is a great place to start.
In the ACT, more new jobs are being created in Disability, Community and Aged Care than in any other sector. It's an exciting time as the sector is expanding and helping to transform the lives of those in the community.
On these pages you'll find information on what is happening in and around Canberra - what and where the jobs are, who is employing and what they are looking for, as well as how to go about finding the role that suits you.
You'll also find useful advice if you are starting out, information about the NDIS, training, job opportunities in Canberra, events, the ACT Workforce Impact Collective and much more.