Events
Participating in a community or job seeker event is a great way to find out more about the disability and community care sector and to expand your network. Events can include open days, awareness days or weeks and expos.
---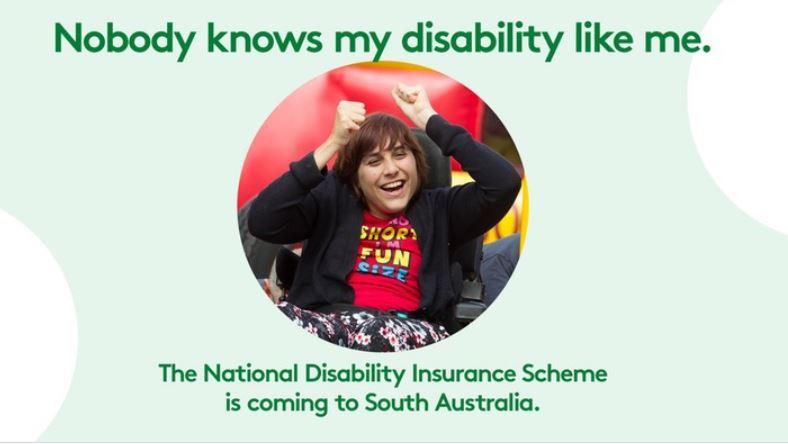 Location of Event
Sfera's Park Suites & Convention Centre 191 Reservoir Road Modbury
South Australia
NDIS Community Expo (North Eastern Adelaide Expo)
23 May 2017 until 23 May 2017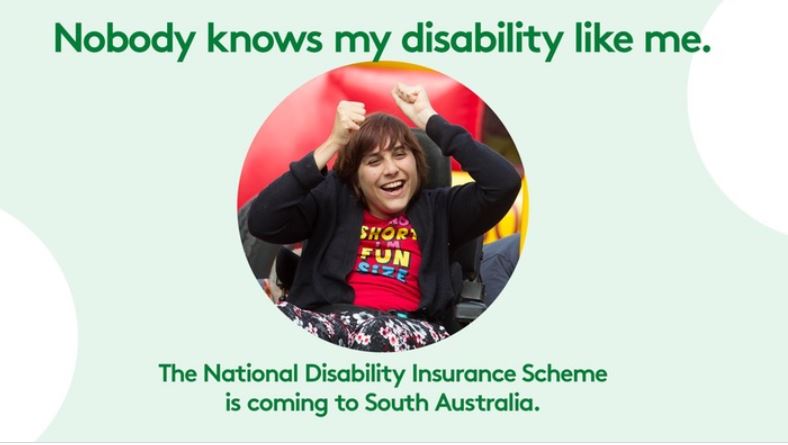 The NDIS is a new way of delivering services and support for people with permanent and significant disability in Australia.
It will mean 32,000 South Australians will get the support they choose to live the life they want to live.
It will also mean up to 6,000 new jobs will be created across the state to support people with disability.
The South Australian Government, with the support of the National Disability Insurance Agency (NDIA), is hosting a series of community expos to provide information on the rollout of the NDIS.
The expos bring together representatives from the SA Government, the NDIA and service providers, and will give you a chance to hear more and ask questions about how the NDIS will affect you.
Everyone is welcome to attend but you will need to register.
Information for attendees:
This free community information expo is open for people with disability, family and carers, and people interested in working in the disability sector to provide them with the information they need about the upcoming implementation of the National Disability Insurance Scheme (NDIS) in the North Eastern Adelaide region.
The event will include a presentation and expo. People attending the presentation will need to arrive at 10am for a 10.30am start. The panel discussion will include audience question and answers. The expo will be open from 10am-1.30pm.
To attend the presentation and expo, or the expo only, please register for every person attending including family members or carers who may accompany you.
Registrations will remain open until the time of the event unless capacity is reached sooner.
Information for stall holders:
There is also an opportunity for disability service providers and registered training organisations or local training providers to apply for a stall to exhibit at the expo.
To apply for a stall please register your interest by Tuesday 9 May 2017.
Due to capacity and the need to ensure a good mix of stall holders, completing a registration of interest does not guarantee a place. Following the close of registrations, the event organiser will confirm the outcome of registrations with all applicants by email. There is no cost for a stall at this event.
Community Information Expos will be held in each NDIS roll out region over the roll out period. Please consider which of these regions will be most relevant for you to register your interest to host a stall.
Note that registrations for each event will open closer to the time. Details about the expo dates and locations will be available at www.mysupportmychoice.sa.gov.au .
---
---