Events
Participating in a community or job seeker event is a great way to find out more about the disability and community care sector and to expand your network. Events can include open days, awareness days or weeks and expos.
---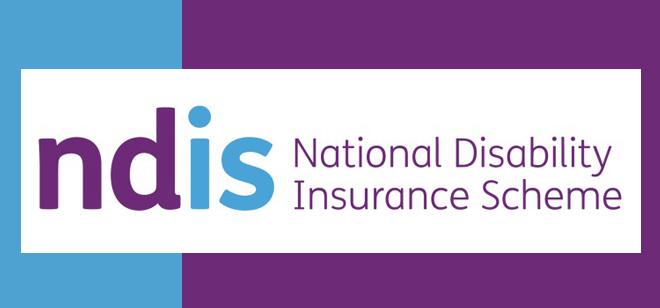 Location of Event
Corner Sycamore Street and Dooley Lane, Leeton
New South Wales
Leeton: Community Information Session - 24 March
24 March 2017 until 24 March 2017
This information session is designed to offer people general information about the National Disability Insurance Scheme.
The session will cover topics such as:
What is the NDIS and how does it work?
Who is eligible and when can the scheme be accessed?
What kind of support can be accessed through the NDIS?
Where can I get more information?
Date: Friday 24 March 2017
Time: 10.30am-12.00pm
Location: Leeton Library, Corner Sycamore Street and Dooley Lane, Leeton.
RSVP: RSVP via email(link sends e-mail) or RSVP online
Please provide notification of any accessibility requirements.
---
---