Events
Participating in a community or job seeker event is a great way to find out more about the disability and community care sector and to expand your network. Events can include open days, awareness days or weeks and expos.
---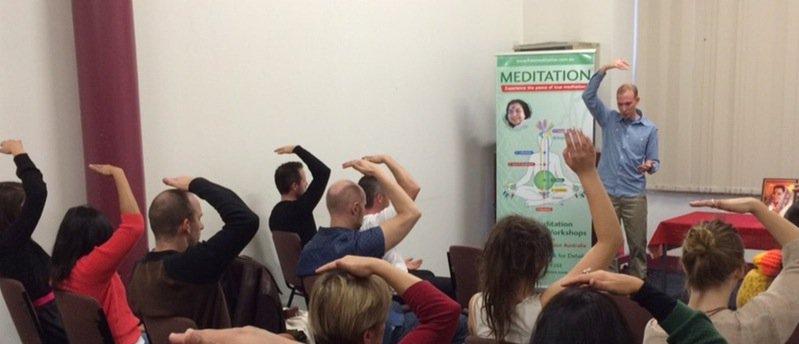 Location of Event
399-435 Oxford Street Paddington
New South Wales
FREE WEEKLY MEDITATION CLASSES IN PADDINGTON - PADDINGTON
21 June 2017 until 14 June 2017
7:30PM TO 8:30PM WEDNESDAY 09 NOVEMBER 2016 (WEEKLY EVENT)
For beginners and regulars: join at any time.
Finding balance in life: how to meditate at home, how to keep in balance, techniques to help reduce stress. All sessions will include guided collective meditations, video/audio lectures by Shri Mataji (founder), discussions and Q and A sessions.
Sahaja Yoga aims to address imbalances by awakening the innate spiritual potential. This is a simple but profound experience that can naturally help to harmonise and integrate life. Regular meditation can help to eliminate much inner stress and tension.
Meditation techniques are very easy to learn, no physical exercises, postures or special clothing required, sit on chairs during meditation, free admission - no booking required.
---
---