Look for an employer
Search the carecareers Employer Directory below by location or employer name – you may just find your next employer!
---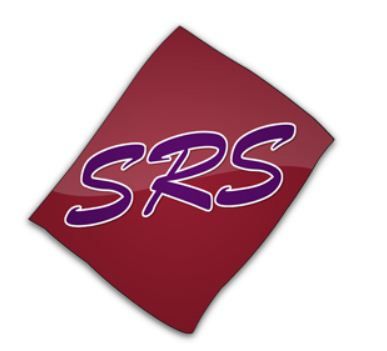 Address
877 Fifteenth Street
Mildurra
Victoria
3500
Sunraysia Residential Services Inc
Who We Are
Sunraysia Residential Services provides an environment where all people are treated with dignity, respect and fairness. We recognise that each client is unique in their support, development and accommodation needs.
With over 250 clients annually, we provide a main consulting suite, respite facility and 24 hour supported accommodation facility. Clients are also supported in their own homes in the community.
Building on three decades of delivering quality services tailored to meeting individual needs, our staff focus on outcomes that people with disabilities indicate are most important to them.
What we do
Our core services are to provide individualised supports for people with disabilities and their families to:
Reach their potential and have positive experiences.
Achieve their life goals.
To assist, we:
Offer a life long support for people with disabilities, beginning as young as five, through to the twilight years.
Offer a full suite of services and accommodation options including: respite (emergency and planned), supported accommodation, independent living, training, educational programs, recreation and social opportunities to connect within the community.
Deliver services in a wide range of locations and settings including (but not limited to) - client homes, SRS Respite and in the community, 24 hours, 7 days a week (excluding some public holidays).
---
---
Community access/Social participation
Community transport
Meals and food services
Residential care home
Respite and support
Skills development
Social development
Complex support
High and low support
Administration
Community Care Worker
Disability Support Worker
Family Worker
Finance Manager
Frontline Professional
Frontline Support
Information Officer
Manager/Supervisor
Occupational Therapist
Personal Care Assistant
Registered Nurse
Residential Support Worker
Social Worker
Training and Development Coordinator
Transport and Facilities
Transport Coordinator
Volunteer
WH&S/OH&S Officer