Look for an employer
Search the carecareers Employer Directory below by location or employer name – you may just find your next employer!
---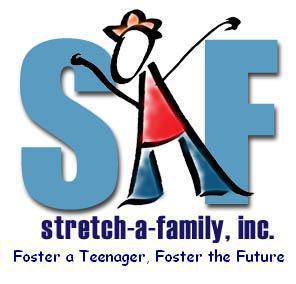 Address
7/198 - 204 Marrickville Road
Marrickville
New South Wales
2204
Stretch-A-Family (SAF) has been providing out-of-home care for young people for the last 35 years. The organisation's mission is to provide young people with a safe and nurturing environment in order to meet their individual needs. SAF is an accredited adolescent fostering and community placement agency and a residential care provider for seven to 18 year old children and young people in need out-of-home care.
Stretch-A-Family delivers a comprehensive, integrated and inclusive environment that promotes the well-being of children and young people through:
Facilitation of family preservation and reconciliation
Specialist foster care
Medium-long term residential care
The organisation offers to employees:
A challenging and rewarding career supporting young people
We are a supportive not-for-profit organisation
Excellent salary and benefits
Stretch-A-Family is a member of the Coalition for Children in Care (CCC).
The CCC is made up of not for profit foster and residential care providers who share a vision to transform the out of home care system to promote a better life for children in care and a secure future when they leave it.
---
---
Assessment and case management
Children's services
Residential care home
Skills development
High/low and complex support
Case Manager
Community Care Worker
Coordinator
Disability Support Worker
Kitchen Staff
Registered Nurse
Team Leader