Look for an employer
Search the carecareers Employer Directory below by location or employer name – you may just find your next employer!
---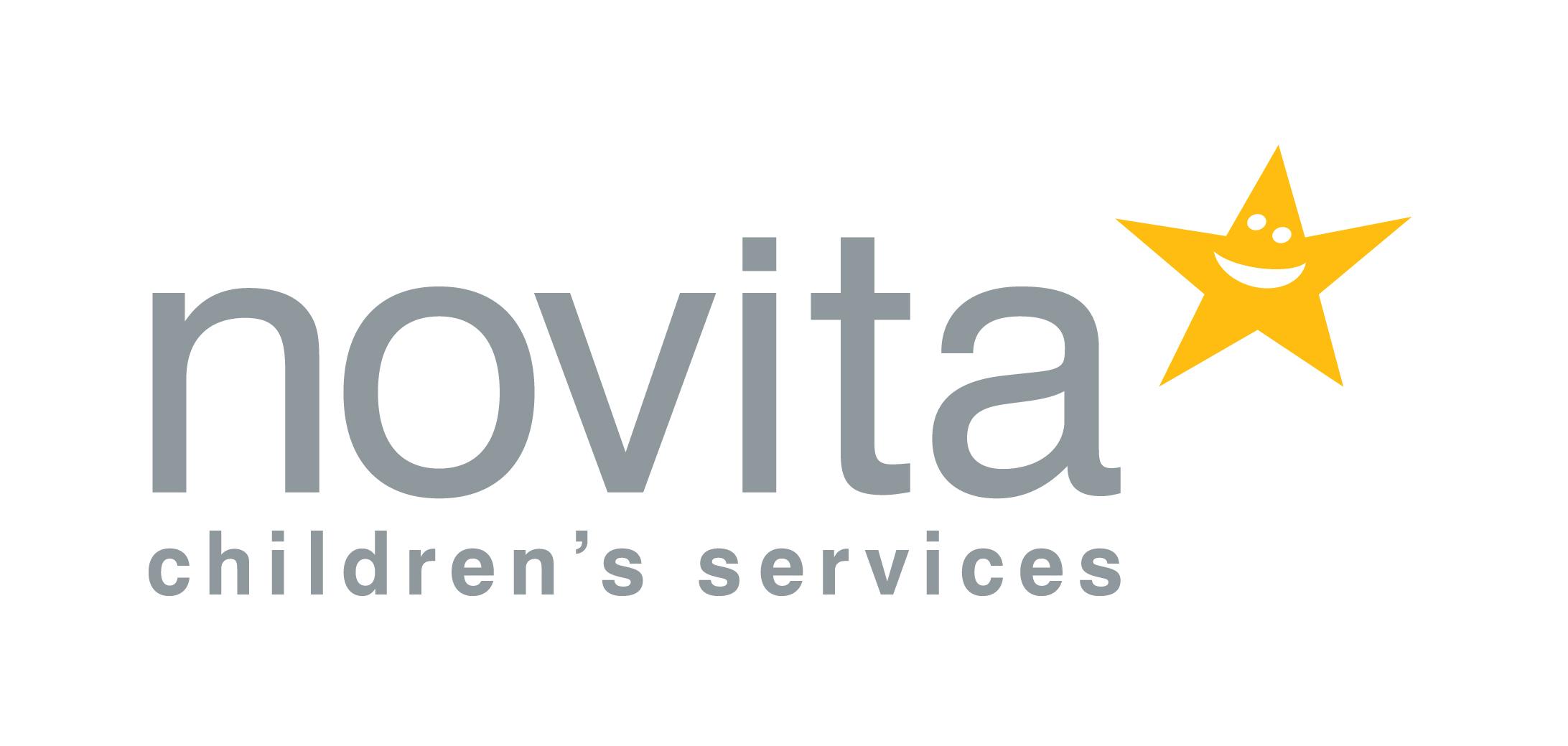 Address
171 Days Road
Regency Park
South Australia
5010
Novita Children's Services
Novita provides child development, rehabilitation and disability services to more than 3800 young clients, as well as support for their families and carers. We support children and young people throughout their childhood and adolescent years, in Adelaide, regional South Australia and beyond. Through our broader work with families and communities, Novita's life-changing services have a direct impact on thousands of South Australians.
Novita's team of expert staff includes rehabilitation medical specialists, paediatricians, occupational therapists, physiotherapists, speech pathologists, psychologists, social workers, orthotists, rehabilitation engineers and dieticians, who work together with families to give children the best start to life possible. We also provide service coordination and planning support, making your experience with Novita as easy as possible.
---
---
Allied health care
Children's services
In-home personal care
Residential care home
Respite and support
Complex support
High and complex support
High and low support
High support
High/low and complex support
Low and complex support
Low support
Disability Support Worker
Frontline Professional
Occupational Therapist
Physiotherapist
Psychologist
Residential Support Worker
Social Worker
Speech Pathologist