Look for an employer
Search the carecareers Employer Directory below by location or employer name – you may just find your next employer!
---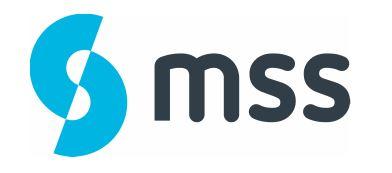 Address
78 Wynter Street
Taree
New South Wales
2430
Manning Support Services Inc. (MSS) is a not-for-profit community based organisation which has been operating for over 20 years in the Greater Taree, Gloucester, Great Lakes and Port Macquarie-Hastings local government areas while being a registered charity under the Charitable Collections Act 1934 and is recognised as a public benevolent institution which is headed by a volunteer Board of Management.
MSS is a support network established to enhance the quality of people's lives.
We provide services to:
Frail older people who are living at home and are at risk of premature or inappropriate institutionalisation,
Younger people with disabilities who are living at home and are at risk of premature or inappropriate institutionalisation,
People with a dementing illness,
The carers of the above three (3) groups,
Families with dependant children,
Individuals who are experiencing stressful events or are in crisis, and their families,
Young parents, 15 to 25 years old requiring social opportunity and support,
Residents of aged care homes who receive little meaningful social contact,
Men in family relationships with dependant children, and
Volunteers and community based organisations using volunteers
---
---
Children's services
Community access/Social participation
Community transport
Home maintenance and modification
Home visiting
In-home personal care
Meals and food services
Policy and advocacy
Skills development
Social development
High/low and complex support
Administration Coordinator
Case Manager
Communications Coordinator
Community Care Worker
Coordinator
Corporate/Management
Family Worker
Finance Manager
Frontline Professional
Frontline Support
Kitchen Staff
Personal Care Assistant
Residential Support Worker
Social Educator
Transport and Facilities
Transport Coordinator
Volunteer
Youth Worker