Look for an employer
Search the carecareers Employer Directory below by location or employer name – you may just find your next employer!
---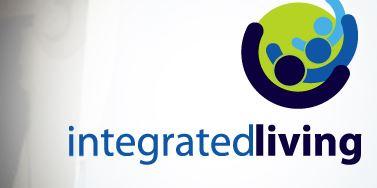 Address
3 Wilkinson Avenue
Muswellbrook
New South Wales
2333
Integratedliving Australia
integratedliving Australia Ltd is an innovative, not-for-profit community business delivering a broad range of quality community care services. integratedliving operates across regional and rural New South Wales, Queensland, and recently expanded into Victoria in 2013 along with ACT and Tasmania early in 2014.
integratedliving has been providing services to the frail, older people, younger people with a disability and their carers for over 30 years.
integratedliving aims to enrich the communities we serve.
…our person-centred philosophy supports
clients/customers to be:
…our person-centred philosophy supports
staff and volunteers to be:
• self managing and self directing
• trained, competent and professional
• focused on their personal health and wellbeing
• empathetic, positive and caring
• aware of their personal safety and security
• dedicated and committed to making a difference
• actively pursuing their leisure and lifestyle activities
• innovative, adaptable and flexible
"Embracing Life" integratedliving's expression of its service model, is underpinned by service principles that articulate the "heart" of the organisation and our commitment to delivering person-centred care that focuses on the individual to enable true choice and control.
---
---
Policy and advocacy
Skills development
Social development
High/low and complex support
Administration Coordinator
Community Care Worker
Corporate/Management
Finance Manager
Frontline Support
HR Manager
Information Officer
IT Support
Manager/Supervisor
Payroll Officer
Project Officer