Look for an employer
Search the carecareers Employer Directory below by location or employer name – you may just find your next employer!
---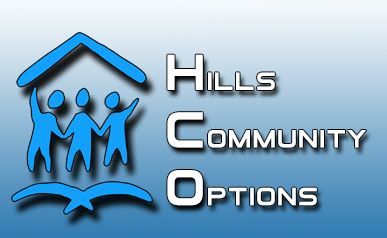 Address
76 Hutchinson Street
Mt. Barker
South Australia
5251
Hills Community Options Inc.
Hills Community Options was established in 1995 as a non for profit organization.
We initially supported people with an intellectual disability in community group home accommodation, but over the years have grown and developed to respond to people in varied ways, including supporting people who live independently in the community, providing recreation programs, Day Options, Respite Services and a number of learning and personal development opportunities.
We have a vision for:
An inclusive community that actively acknowledges and values the intrinsic worth and contribution of persons with an intellectual disability
We have a strong commitment to:
A Person Centred approach, which supports individuals to engage in personally rewarding activities, in accord with their preferences and optimum potential, within a responsive learning environment.
---
---
Australian Disability Enterprise
Community access/Social participation
Disability Employment Network
Domestic services
In-home personal care
Meals and food services
Residential care home
Complex support
High and complex support
High and low support
High support
High/low and complex support
Low and complex support
Low support
Assessment and case management
Case Manager
Community Care Worker
Coordinator
Counsellor
Disability Support Worker
Driver
Employment Development Officer
Frontline Professional
Frontline Support
HR Coordinator
Manager/Supervisor
Payroll Officer
Personal Care Assistant
Program Facilitator
Project Officer
Residential Support Worker
Social Educator
Social Worker
Transport Coordinator