Look for an employer
Search the carecareers Employer Directory below by location or employer name – you may just find your next employer!
---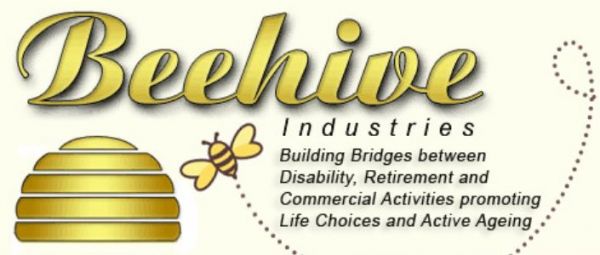 Address
137 Palmer Street
Darlinghurst
New South Wales
2010
We offer a service to the community by offering companionship, dignity and nutrition for citizens throughout the city and beyond.
We also offer a service to industry by providing a packaging and mailing service second to none in the Sydney region.
The first BEEHIVE activities centre was opened in 1971 under the chairmanship of Alderman Mrs Joan Pilone.
This followed extensive research into employment of retired persons.
A report by the Sydney City Council's Community Services Committee recognised that, medical science having prolonged life, the additional years should be happy, contented and rewarding to the individual.
It emphasised an important aspect of healthcare responsibility: namely, the prevention or deferment of costly traditional healthcare for a significant number of older Australians, through an alternative and much less costly programme consisting of voluntary community activity and leisure.
Board and Management over the years have recognised the increased need of citizens to be part of a community group that can meet their individual needs. Beehive Industries has evolved into an organisation that provides Life Choices for people over 35 with disabilities, along with Active Ageing programs for its clients.
Beehive will continue to meet the ever changing needs of the community.
---
---
Community access/Social participation
Community transport
Day centre/Drop-in centre
Respite and support
Skills development
Social development
Administration
Assessment and case management
Community Care Worker
Disability Support Worker
Frontline Professional
Frontline Support
Personal Care Assistant
Social Educator
Social Worker
Transport and Facilities
Volunteer