BILS AJT
BATHURST INDEPENDENT LIVING SKILLS INC is a service offering flexible, client focussed day programs and drop in support to adults with an intellectual disability.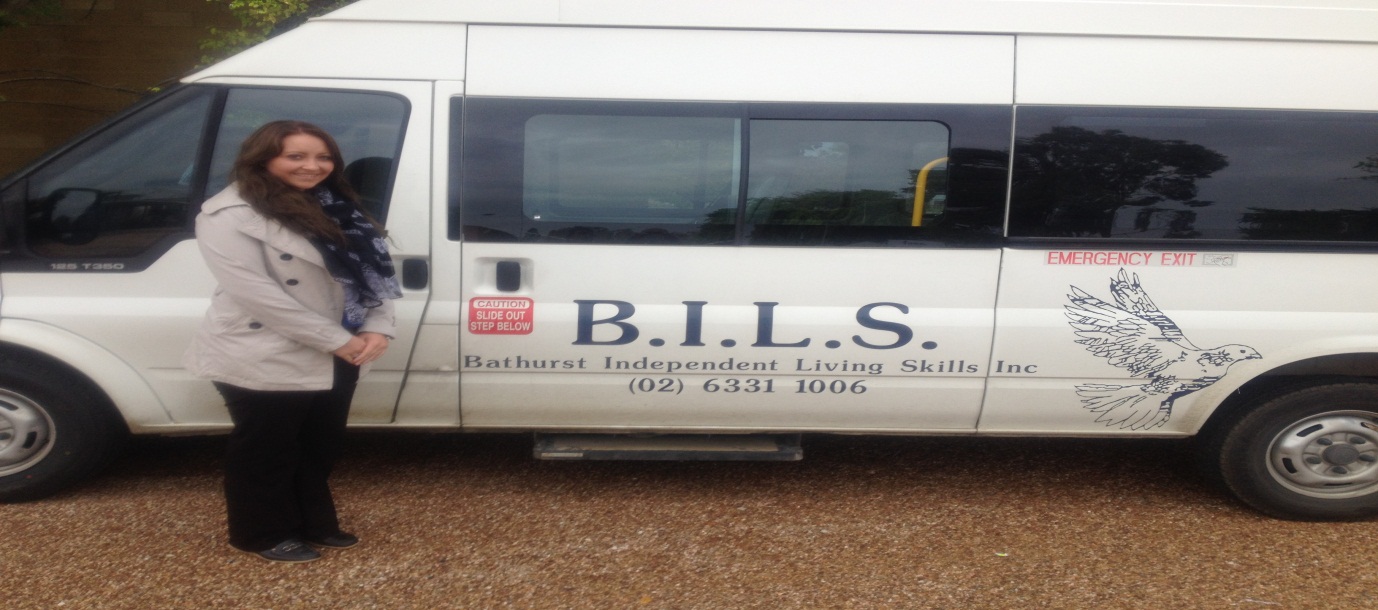 We offer programs and support in Life Choices, Community Participation, Independent Living Training, Post School Options, Active Aging, Leisure Link and Supported Living.
The aims and focus of programs we provide for our service users include options to maintain or develop their individual independence, promote personal choice, encourage healthy lifestyles and live their life their own way.
Every service user has an individual all of life plan, which is developed in partnership with the service user, carers and other stake holders, as well as key staff of BILS. These plans are monitored and reviewed regularly. This is to ensure the service users time with BILS is able to compliment any other areas of life the service user may feel they need assistance in at that time.
To achieve the aims of BILS, employing Aboriginal Australians to work in the disability industry is paramount. A number of people with a disability and their carers of Aboriginal descent do not access services. In order to achieve a fully person centred plan for an Aboriginal person with a disability; there is a strong need for staff and carers who have understanding of the cultural differences and difficulty faced by Aboriginal people.
BILS became involved in the Aboriginal Resources and Pathways project when it began in the Central West. As time went on we decided to take on an Aboriginal trainee under the Aboriginal Jobs Together program. This has been a wonderful asset for BILS; Maddyson our trainee has great skills and as part of the local Aboriginal community. This in turn has allowed BILS to become known as a service that is prepared to offer true person centred services to our local Aboriginal community. We look forward to sourcing more trainees like Maddyson and working even more closely with our local community.