Aboriginal Employment Programs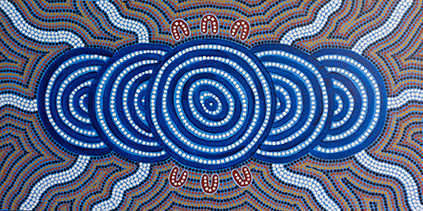 carecareers: "Acknowledges the traditional custodians of the land and pays their respect to their elders, past, present and future"
Are you looking for an exciting and rewarding job working in your community and helping your mob?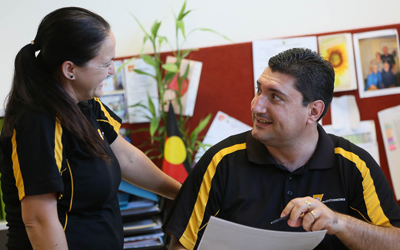 If you are looking for a job where you are appreciated, work with people and have variety and plenty of opportunities, then a career in the disability sector might be for you.
Experience across a wide range of human services tells us that Aboriginal people are more likely to engage with services that have strong connections with Aboriginal communities. It's also important that these organisations demonstrate high levels of cultural competence, have an inclusive workforce and and enough Aboriginal staff to service needs within the local Aboriginal communities.
Providing pathways and career opportunities for Aboriginal people within the disability sector closes the gap in Aboriginal employment outcomes. It's also a major practical step towards addressing the barriers for Aboriginal people with disability in accessing existing vital programs and services they are entitled to.