Who does the sector suit?
If you're looking for more flexibility, greater challenges, and for a career where what you do is better aligned to your personal and professional values, then the disability and community care sector is for you.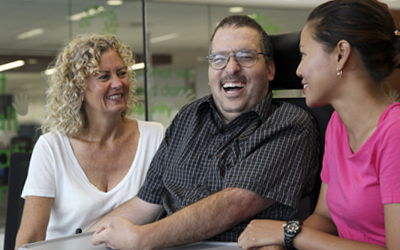 The sector offers a number of benefits in your career and life.
Here's a sample of the wide range of people that fit the sector.